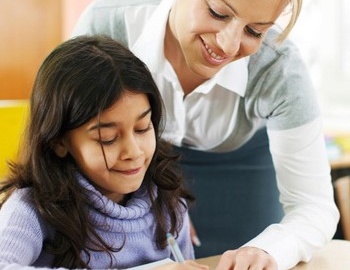 Teachers` and Mentors` Day…
211 ko'rishlar
Dear teachers and mentors!
The role of teachers – mentors is very important for everyone to achieve perfection, reach a mature profession and find their place in society.
Selfless, hardworking teachers not only give knowledge to their students, but also instill in their hearts the most beautiful human qualities, feelings of kindness and humanity. The success of our young men and women, who achieve high results in various areas with their talent, skill and cognitive potential, is primarily based on the diligence of our respected teachers.
There are few such dedicated teachers today.
Indeed, in the image of teachers – mentors, educating the younger generation with spiritually mature, educated people with a broad outlook, we see a bright future of our tomorrow, the happiness of our sons and daughters, sincerely serving the development of our Motherland. We express our gratitude to the mentors, whose heart is filled with enthusiasm, who took on the responsible task of educating young people.
Dear teachers, dear mentors!
We sincerely congratulate everyone on the Teacher's and Mentor's Day on October 1! We wish you success in your responsible, painstaking and honorable work, and happiness and good luck in your family life.
The team of JSC "Sharguncoal"