It is known that in accordance with the implementation of a number of decrees, practical programs and instructions of the President of the Republic of Uzbekistan aimed at increasing the export potential, a wide range of export services is being implemented in our country.
The other day JSC "Uzbekiston Temir Yullari" has implemented a project on "experimental" export to the Republic of Pakistan of 300 tons of coal, mined at the enterprises of JSC "Sharguncoal" and LLC "Boysuncoal". The first batch was sent from Darband station (Surkhandarya region).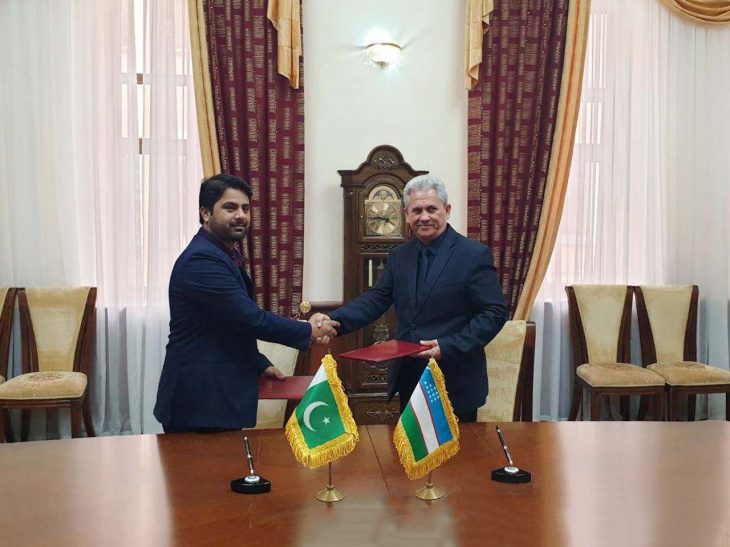 It should be noted that from 2018 to the present, a lot of work has been done at JSC "Sharguncoal". In particular, coal production is increasing every year, and the process of underground mining is accelerating. The social environment of Surkhandarya region is improving, and JSC "Sharguncoal" contributes to the development of the coal industry in the republic. Currently, the company produces high-calorific coal grades SSKOM, SSSSHMO, SSSSH and TR.
In addition, negotiations are underway to export coal to Pakistan, Afghanistan and the Islamic Republic of Iran in the near future.