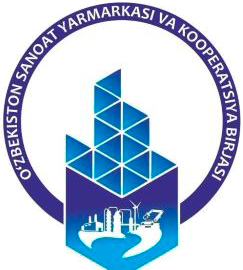 On December 19 of this year, an industrial fair was held at the Palace of arts in Termez
In accordance with paragraph 9 of the Resolution of the Cabinet of Ministers of the Republic of Uzbekistan dated March 10, 2020 No. 136 "on the program for the localization of production of products in demand in the domestic and foreign markets for 2020-2021", an industrial fair was held on December 19 of this year in the Palace of Arts in the city of Termez.
JSC "Sharguncoal" and LLC "Shargun mechanical plant" took part in this industrial fair. The exhibition was attended by large industrial enterprises operating in the Surkhandarya region, as well as enterprises with investment projects. Khokim of Surkhandarya region T.A. Bobolov
visited the exhibition and got acquainted with the projects of each manufacturer and noted that they would make every effort to ensure that each product produced would serve the development of the region.