In connection with the "International Women's Holidays" on March 8, a raised mood reigns in JSC "Sharguncoal" …
Today, in the chic wedding residence "Sardorbek" in the city of Shargun, in connection with the March 8 "International Women's Day" for women of JSC "Sharguncoal", a festive table was decorated. JSC "Sharguncoal" employs 734 employees. Of these, 72 are women. Women can work in a wide variety of fields. In connection with the holiday, 72 women, in coordination with the administration of JSC "Sharguncoal" and the trade union committee of JSC "Sharguncoal", were awarded gifts to women who work effectively in the departments, departments and sections of JSC "Sharguncoal". The winners of the 1st stage of the Women's Sports Contest, held in Termez MTU, were awarded letters of thanks by the general Director of the society Abdullaev Hamza Nayimovich.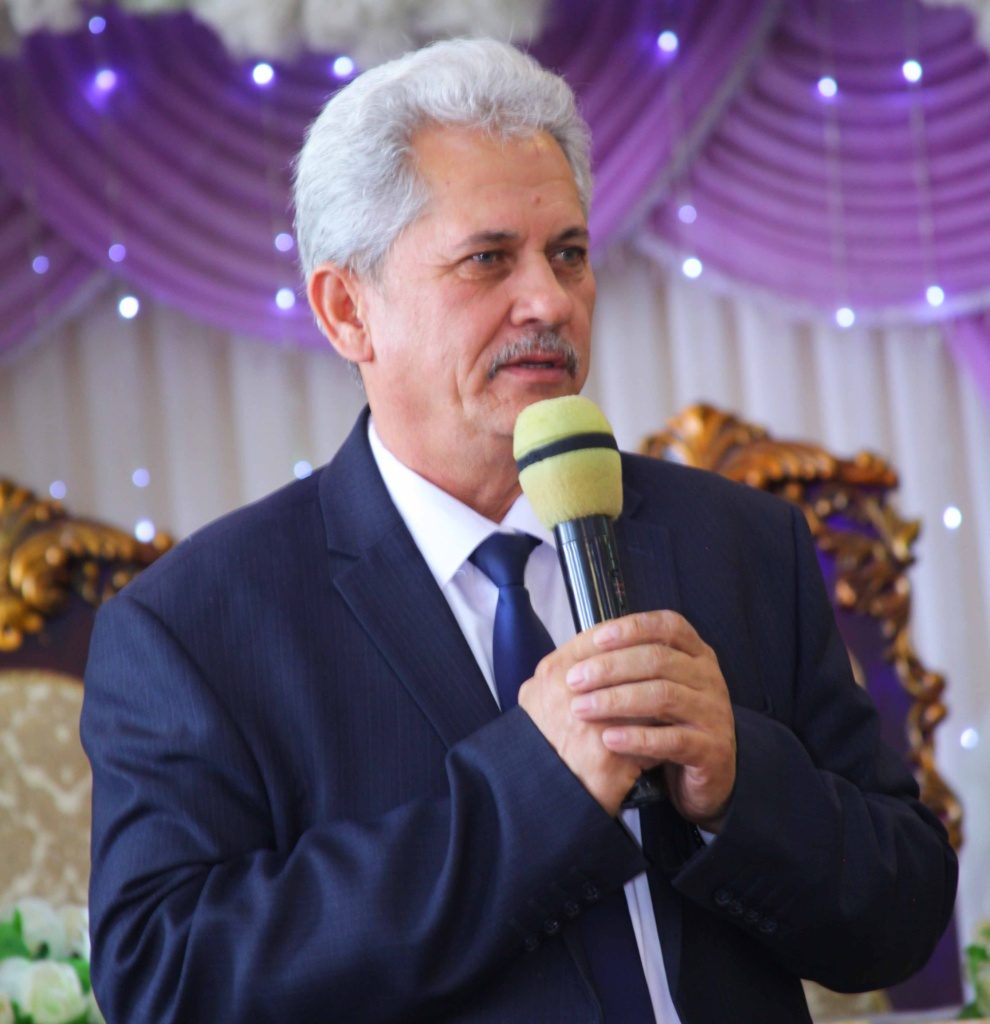 The holiday was held in a very warm atmosphere, the General director of JSC "Sharguncoal " Hamza Nayimovich Abdullaev congratulated the women on the holiday, wished them success in their work and opened the festive table. The festive event was held in a very high mood.