The construction of this coal mine began in 1943. At the Sariosiyo railway station, a 12-kilometer railway station "Tokchiyon" (now Shargun) was built, an 18-kilometer cable car for transporting coal, transporting personnel and goods. A 20-kilometer highway has been built.
In 1958, the Shargun coal deposit with a design capacity of 400 thousand tons per year was commissioned.
A. Eshkulov, Kh. Tursunov, P. Khursanov took an active part in the construction of the mine. They mined coal by hand at a coal mine in Boysun and followed in the footsteps of their fathers and grandfathers.
They were awarded orders and medals of the Government, the head of the mining detachment Parda Khursanov was awarded the title of "Honorary Miner", and his three sons became heirs to the dynasty of miners.
After the launch of the mine in 1958, the Sharguncoal mining administration was established. Tanishev, A.U. Usmanov, E.Yu. Yusupov, G.M. Ibragimov, A.I.Buravlev, N.K. Kurbaniyazov, M.K. Galimov, Kh.P. Khursanov, U.A. Rashidov, K.L. Khonov, Ch.T. Ochildiev, K.S. Zokirov, N.A. Dzhurakulov, S.Kh. Kucharov.
0
YEARS AGO TO START OPERATION
Shargunkomir JSC fulfilled the coal production plan by 100.3% in 2013 and by 297.8% in 2014, and the coal sales plan – by 202.0% in 2013 and 296.5% in 2014. In 2014 alone, the company received a net profit of 95.2 million soums.
In 2013-2014, due to net profit, 3 excavators and loading equipment DOOSAN-DX, 2 dump trucks SHANXI, 2 SINOTRUK, 4 Howo and DOOSAN-DX were delivered.
Since 2014, the company has made a worthy contribution to the development of the production modernization project worth $ 101.3 million.
He always speaks with pride about the great creative work done during the years of independence in the circle of his team, and encourages his teammates to effectively use the opportunities provided by independence.
JSC "Sharguncoal" mainly produces SSSSh coal of 13 mm fraction with a calorific value of 8100 kcal / kg. Annual capacity – 100 thousand tons, proven coal reserves – 35.6 million. tons.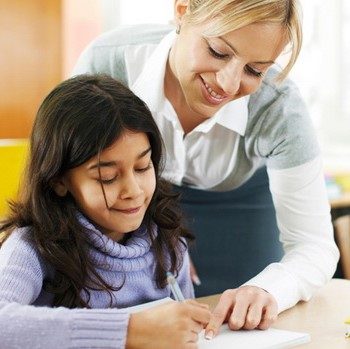 29 Sep
Dear teachers and mentors! The role of teachers - mentors is very important for everyone to achieve perfection, reach a